Alsace Willm Crémant d'Alsace Blanc de Noirs 750ml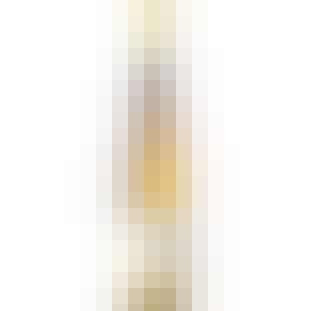 Alsace Willm Reserve Riesling 2019 750ml
A White Wine from AOC Alsace, Alsace, France.
Pale yellow with golden hints. Nice aromatic intensity, citrus and white flowers notes. Straight for…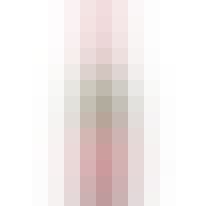 Domaine Zinck Cremant d'Alsace Rosé 750ml
The rosé crémant, made exclusively with Pinot Noir grapes, gets its slightly pink tont from a short…
Joseph Cattin Pinot Blanc 2021 750ml
A White Wine from Alsace, France.
Clear, pale lemon yellow with some green hues. Clean, crispy green apple nose, with notes of white f…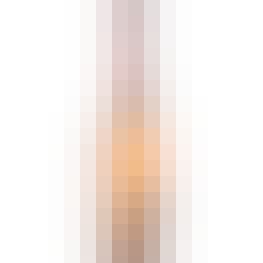 Lucien Albrecht Cremant d'Alsace Brut Rosé 750ml
The flavors display nice strawberry and wild cherry fruit, with a touch of richness on the mid palat…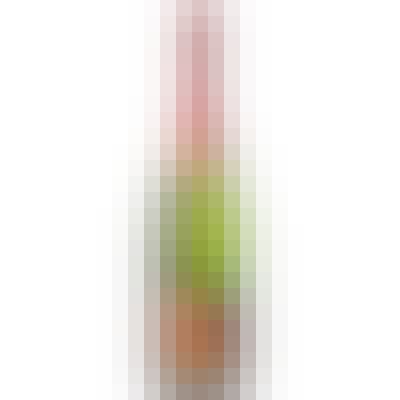 Lucien Albrecht Crémant d'Alsace Brut 750ml
With a beautiful brilliant golden colour, it exhibits a predominantly floral nose, has fine and pers…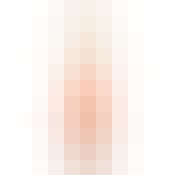 Pierre Sparr Cremant d'Alsace Rose Brut 750ml
Pure pink color; Fresh aromas of red berries; mostly strawberry and raspberry. nicely bodied with de…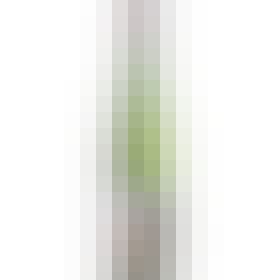 Trimbach Reserve Pinot Gris 2016 750ml
A White Wine from Alsace, France.
Bright, pale gold with aromas of juicy peaches and ripe pear. Full bodied with ripe smokey tropical…