Showing 1 - 24 of 181 results.
Refine Your Results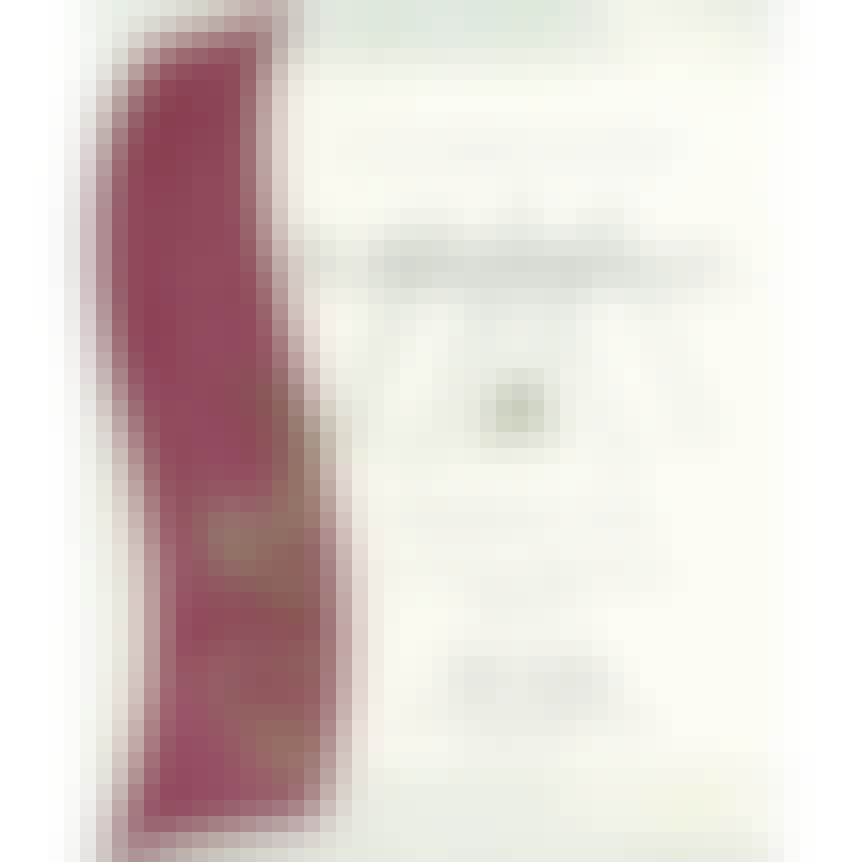 A. Margaine Brut Cuvee Traditionelle 750ml
Violet and hyacinth aromas make you think of Riesling (as these wines often do), but the palate is a…
A. Margaine Brut Rosé 750ml
If you love Margaine Rosé this will bliss you out; it has all the swoony dewy aroma but it's even de…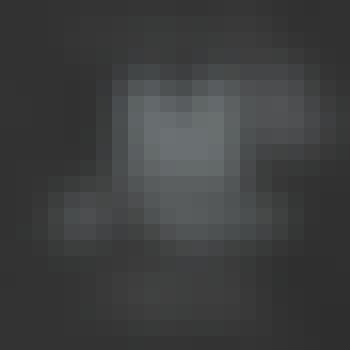 A. Margaine Cuvee Le Caractere M 750ml

A. Margaine L'Extra Brut Champagne 750ml
The wine is cool and brisk, acres of chalk-dust and starchy basmati. 100% Chardonnay, All from old v…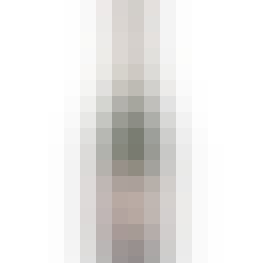 A. Margaine Le Brut Champagne 750ml
These can be some of the most hauntingly beautiful and original Champagnes you can drink. The clone…

A. Margaine Le Demi Sec Champagne 750ml
Well don't you smell good! Deg 1/2016, it's identical to the NV Brut, with more dosage but not a ton…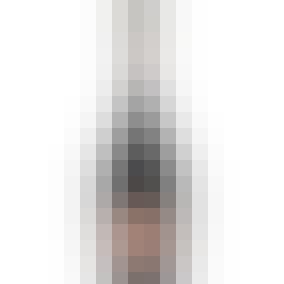 A.R. Lenoble Brut Rose Terroirs 750ml
88% Chardonnay from the Grand Cru village of Chouilly - 12% Pinot Noir from the Premier Cru village…
Aubry Brut Sable Rose 2014 750ml Aubry Demi-Sec Champagne 750ml Aubry Sablé Nicolas Francois Aubry Rosé 2014 750ml
A Rosé Wine from Champagne, France.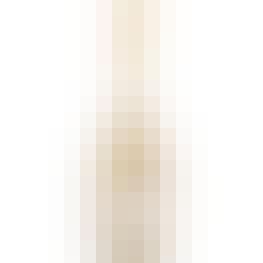 Ayala Blanc De Blancs 2015 750ml
Bright with white gold glints and a very fine bubble. Great aromatic freshness, fizzy notes, orange…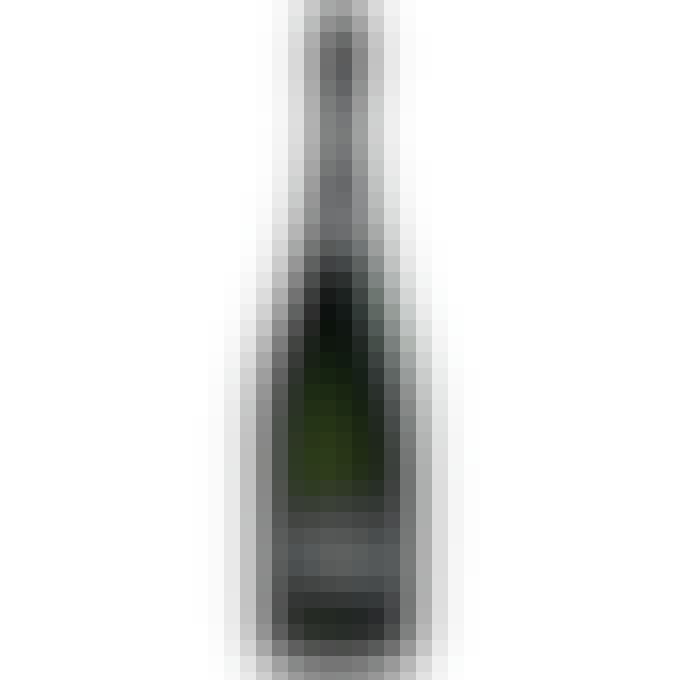 Ayala Brut Majeur 750ml
Colour: Light gold, with abundant and fine bubbles. Nose: Open and expressive. Delicate, unveiling n…

Besserat de Bellefon Blanc de Blanc 750ml
An exceptional quality wine. The colour is a very pure bright yellow, with golden highlights. A frot…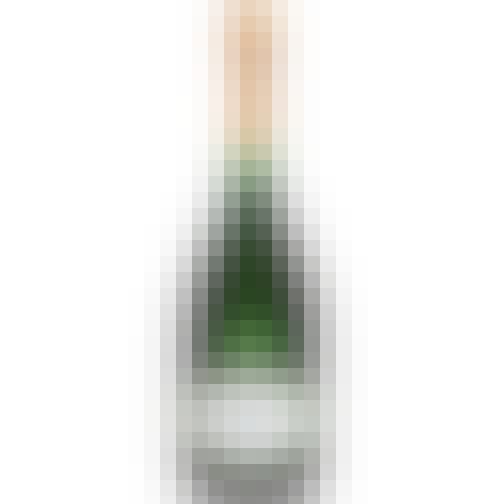 Besserat de Bellefon Brut Cuvée des Moines 750ml
Brilliant straw color with copper highlights. The aromatic palette reveals fragrances such as honeys…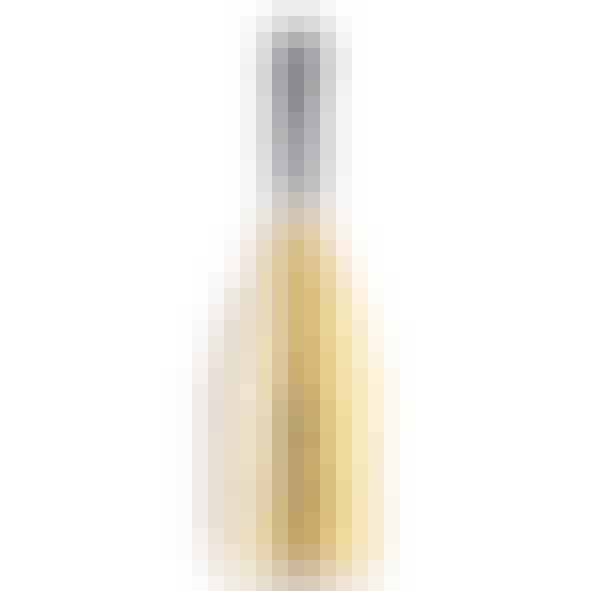 Besserat de Bellefon Cuvee Brigitte Bardot Champagne 750ml
Its beautiful gold jewelled case, which contains a rich and sophiscated gourmet nectar that embodies… Billecart-Salmon Bicentenary 200th Anniversary Cuvee 1.5L
The House is celebrating 200 years of independence and expertise over the past 7 generations. The Bi…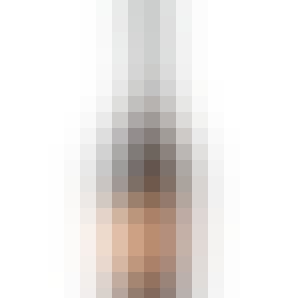 Billecart-Salmon Brut Rosé 375ml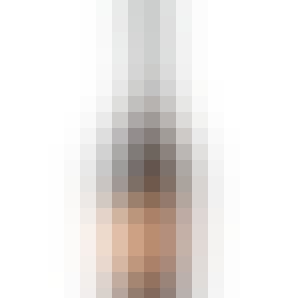 Billecart-Salmon Brut Rosé 750ml
Billecart-Salmon Brut Réserve 375ml
Billecart-Salmon Brut Réserve 750ml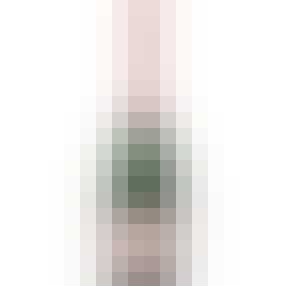 Bollinger Brut Rosé 750ml
Bronze tones combined with the intense depth of a great red wine. On the nose, red berries: hints of…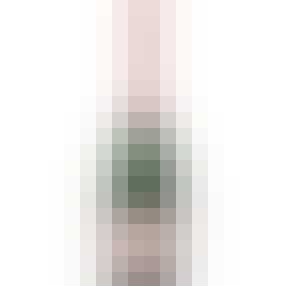 Bollinger Brut Rosé 375ml
Bronze tones combined with the intense depth of a great red wine. On the nose, red berries: hints of…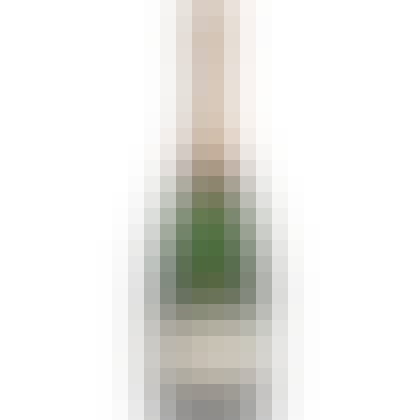 Bollinger Brut Special Cuvée 3L
Bollinger is an icon in Champagne, all the more remarkable because its reputation rests entirely on…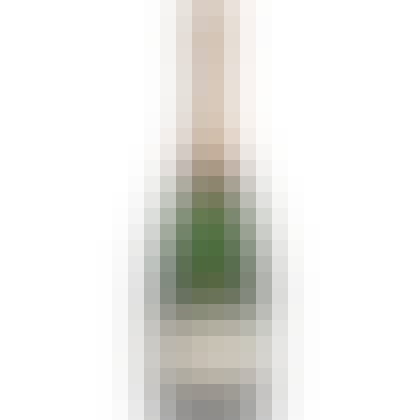 Bollinger Brut Special Cuvée 750ml
Bollinger is an icon in Champagne, all the more remarkable because its reputation rests entirely on…