Refine Your Results
Showing 1 - 24 of 114 results.
Refine Your Results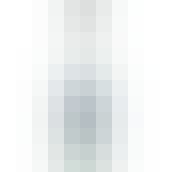 Scottish Kings Highland Dry Gin 750ml
Our gin is crafted by hand with the finest botanicals and pure Highland water, and distilled to bala…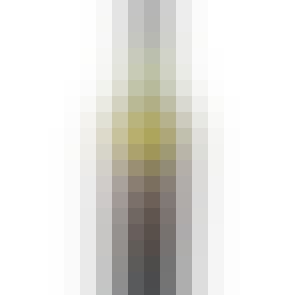 Ardbeg Distillery Single Malt Scotch Whisky 10 year old 750ml
Ardbeg Ten Years Old is revered around the world as the peatiest, smokiest, most complex single malt…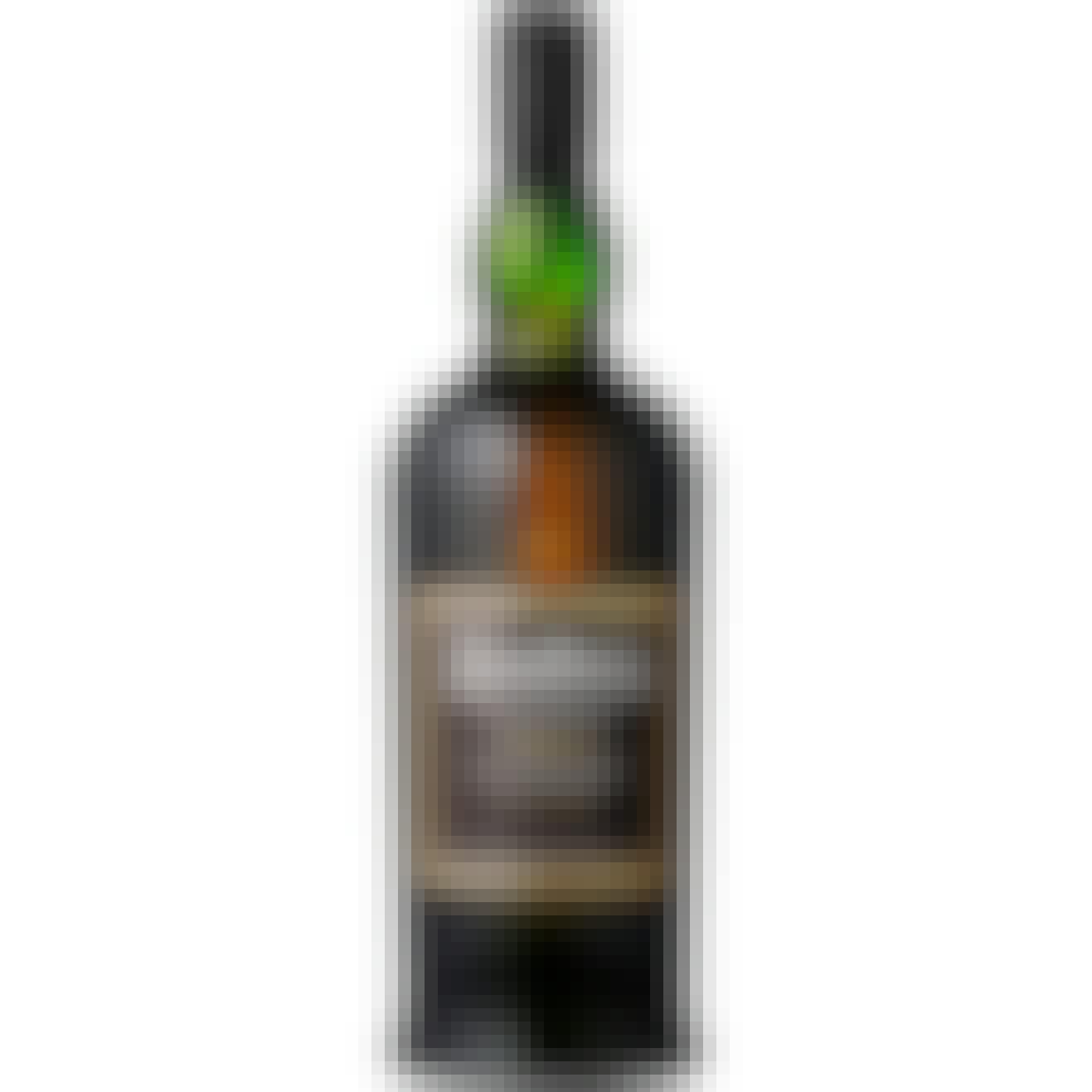 Ardbeg Distillery Uigeadail The Ultimate 750ml
Deepest gold color. Rich and weighty with heady and smoky aromatics. At full strength, the initial a…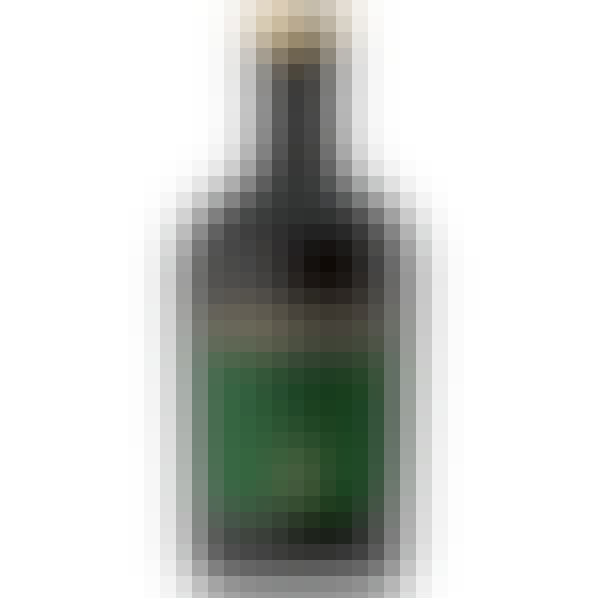 Batch & Bottle Glenfiddich Scotch Manhattan 375ml
This bright and balanced single malt soothes the sharp bitters and envelops the sweet vermouth, crea…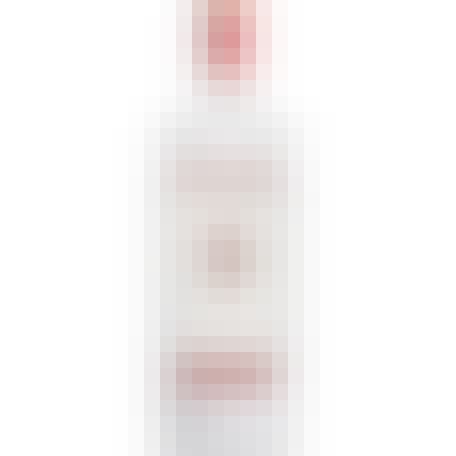 Beefeater London Dry Gin 1.75L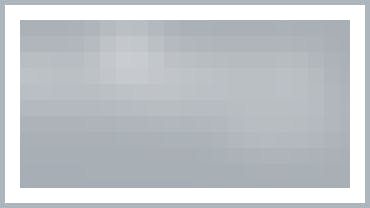 BenRiach Authenticus Single Peated Malt Scotch Whisky 30 year old 750ml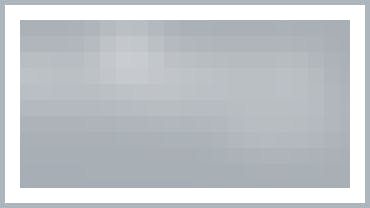 BenRiach Malting Season Second Edition Single Malt Scotch Whisky 750ml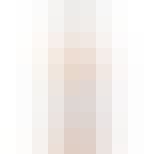 BenRiach Smoke Season Speyside Single Malt Scotch Whisky 750ml
Burnished gold color. Scents of caramel smoke, oak spice, and citrus peel. Flavors of smoked dark va…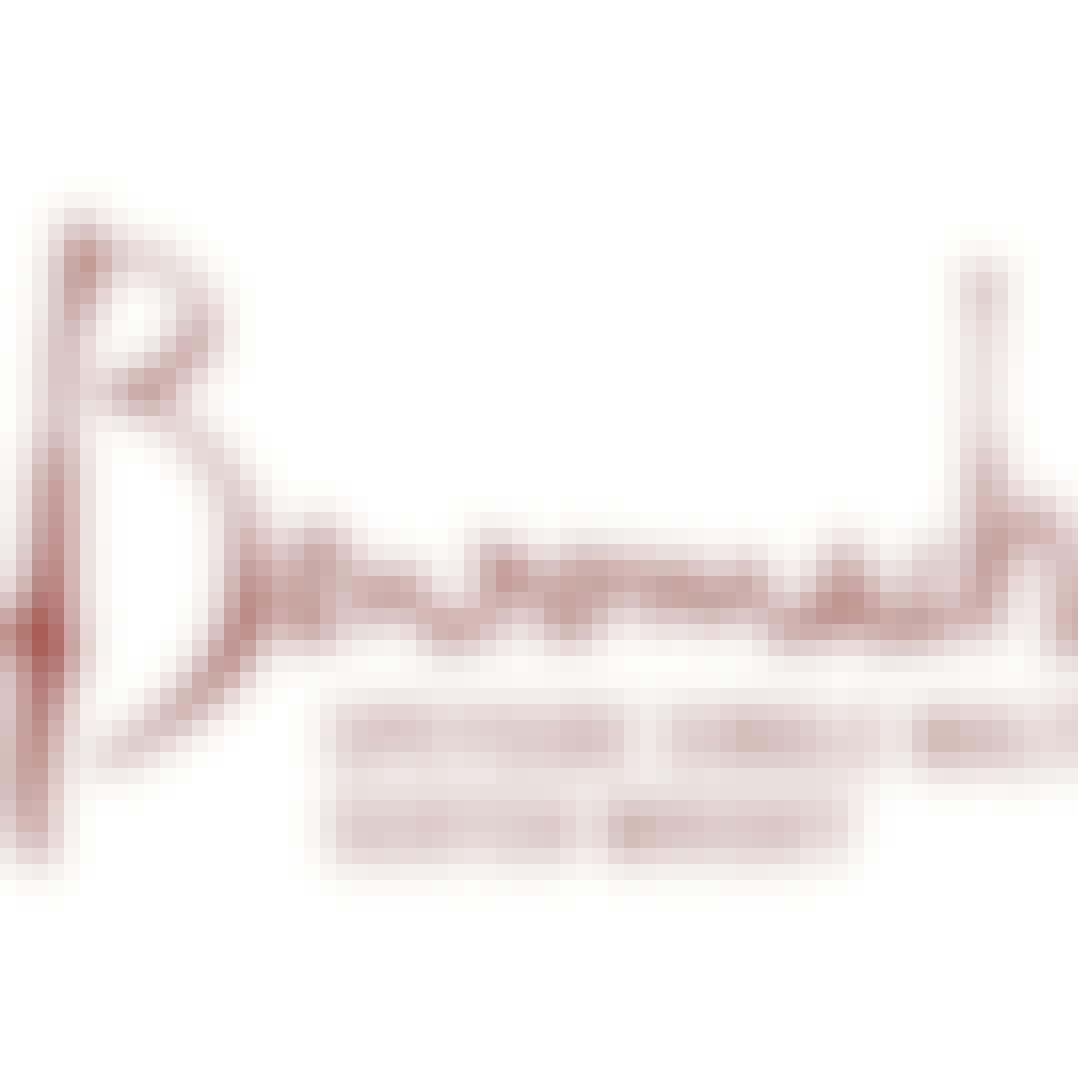 Benromach Organic Single Malt Scotch Whisky 2010 750ml
Creamy pepper, sweet fruits, rich toffee and dark hints of coffee & cocoa.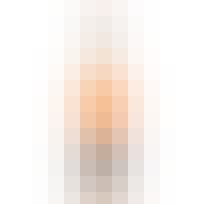 Benromach Speyside Single Malt Scotch Whisky 10 year old 750ml
Pour yourself a dram of Benromach - not too wee and not too big. Swirl the golden liquid around your…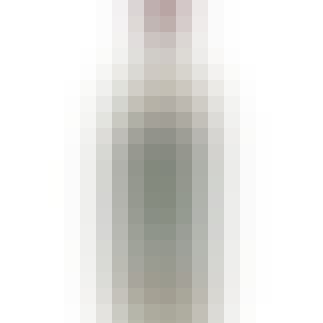 Bombay Distilled London Dry Gin 1L
Using eight exotic botanicals, our classic London dry gin offers a more traditional taste with stron…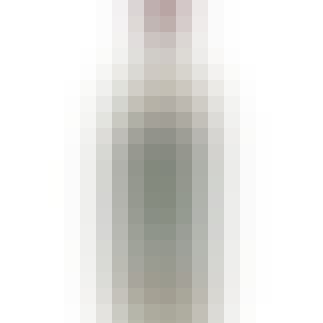 Bombay Distilled London Dry Gin 750ml
Using eight exotic botanicals, our classic London dry gin offers a more traditional taste with stron…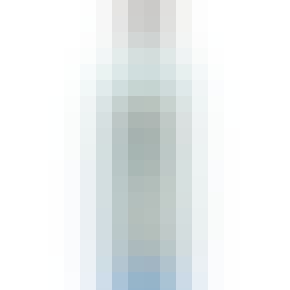 Bombay Sapphire Distilled London Dry Gin 1.75L
Bombay Sapphire gin has a ripe citrus aroma with rounded spice and a touch of juniper. Taste Bombay…

Bombay Sapphire Distilled London Dry Gin 1L
Bombay Sapphire gin has a ripe citrus aroma with rounded spice and a touch of juniper. Taste Bombay…

Bowmore Distillery Small Batch Single Malt Scotch Whisky 25 year old 750ml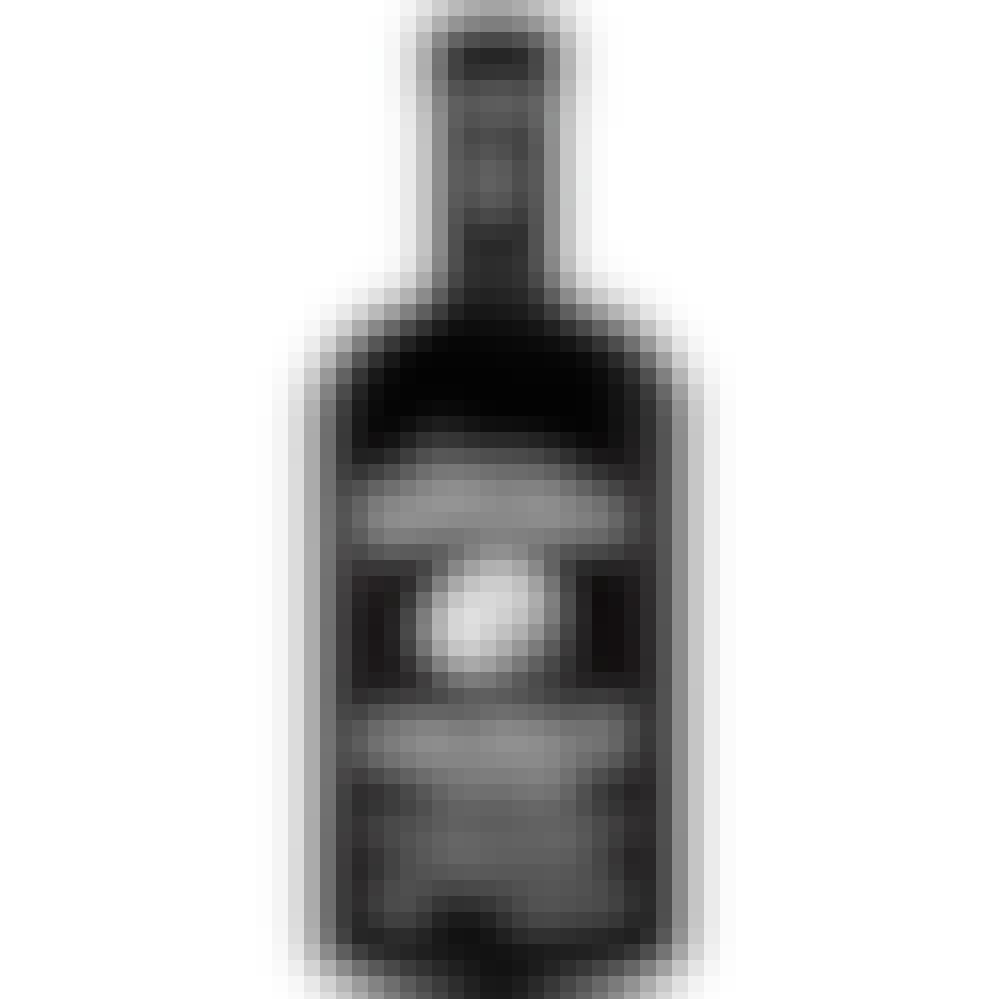 Brinley Gold Shipwreck Coconut Rum Cream 750ml
Rich cream followed by flavors of fresh and toasted coconut. It finishes with sweet rum and notes of…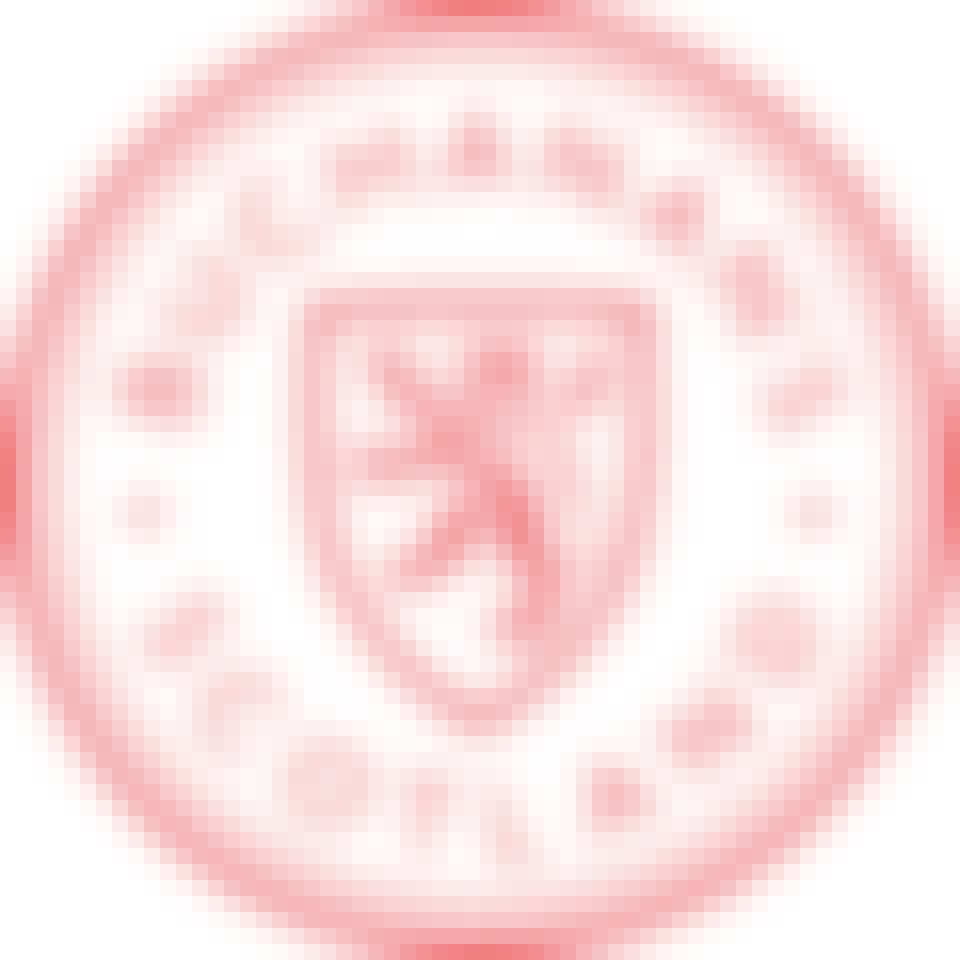 Buchanan's Red Seal Blended Scotch Whisky 750ml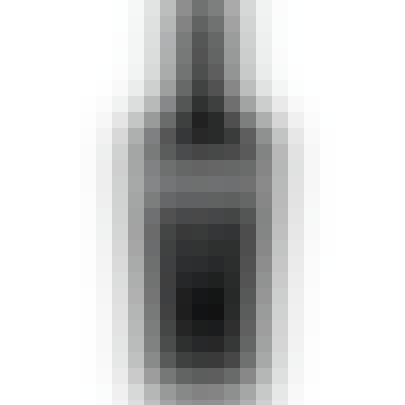 Bulldog London Dry Gin 1L
Bulldog carries an exotic mélange of botanicals, including Poppy and Dragon Eye, giving it incredibl…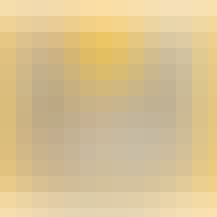 Cadenhead's Old Raj Dry Gin 750ml
Cadenhead's Old Raj Gin is distinctive in that it contains a measure of saffron, the rare and costly…

Caol Ila Islay Single Malt Scotch Whisky 12 year old 750ml
Pale straw color. The body is smooth, pleasant mouth-feel: firm with a light to medium body. The nos…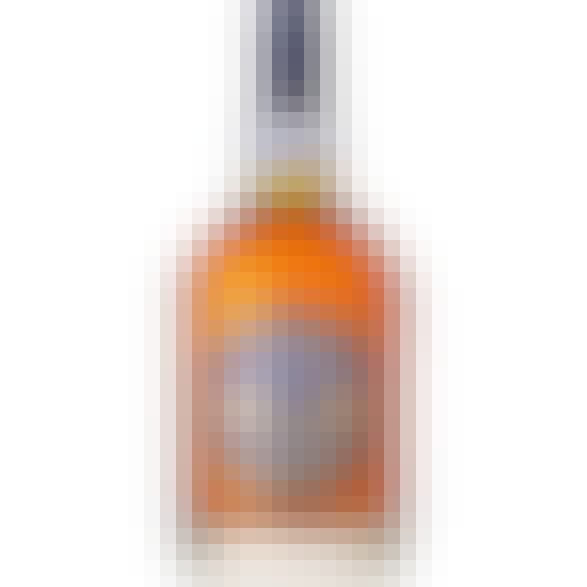 Chivas Regal Blended Scotch Whisky 18 year old 1L
This premium Gold Standard scotch whisky that is aged for 18 years is velvety, luxurious, with dark…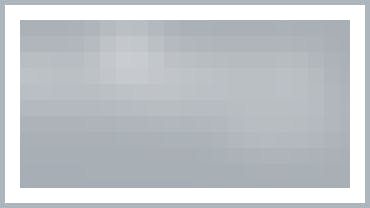 Craigellachie Single Malt Scotch Whisky 33 year old 750ml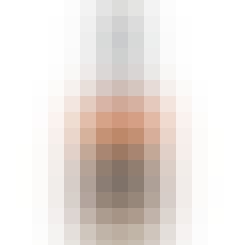 Dalwhinnie Distillery Distillers Edition Single Malt Scotch Whisky 750ml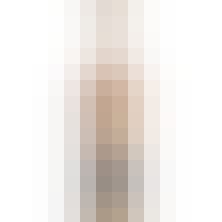 Dewar's Signature Double Aged Blended Scotch Whisky 25 year old 750ml
Dewar's Signature 25 year old is a tribute to the art of blending. Fine and rare Scotch whiskies fro…