Showing 1 - 24 of 908 results.
Refine Your Results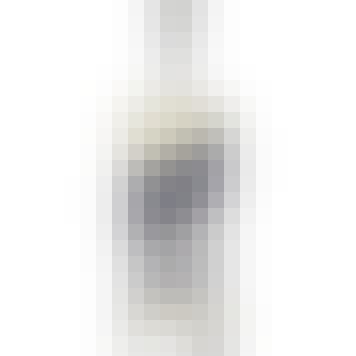 Bimini Barrel Reserve No. 1 Gin 750ml
Without the heavy oak and char qualities of new barrels, the familiar botanical notes of Bimini Gin…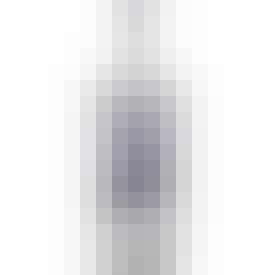 Bimini Gin 1L
Bimini is a modern American gin. While older traditional gins have their place, tastes have changed…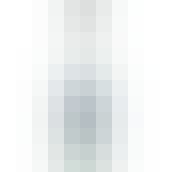 Scottish Kings Highland Dry Gin 750ml
Our gin is crafted by hand with the finest botanicals and pure Highland water, and distilled to bala… 10th Mountain Vodka 750ml
Appearance: Clear Nose: Crisp, clean, light pepper and potato Palate: Silky, delicate body, slightly…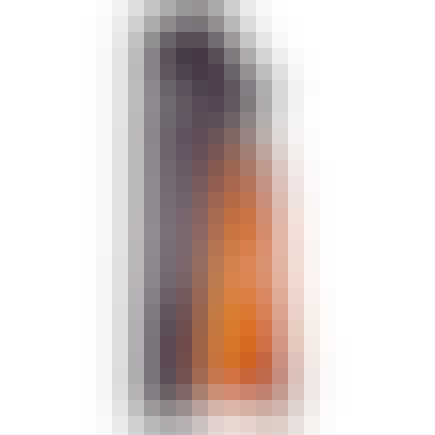 1800 Tequila Milenio 750ml
An expression of the finest craftsmanship. After a long and delicate aging process, the extra-aged t…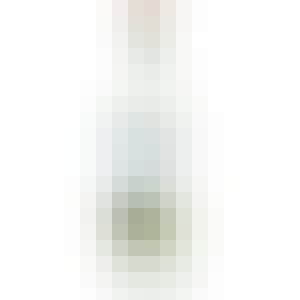 21 Seeds Cucumber Jalapeño Blanco Tequila 750ml
With 21 SEEDS Cucumber Jalapeño tequila, it's a true sensory experience. Delicious, bright and crisp…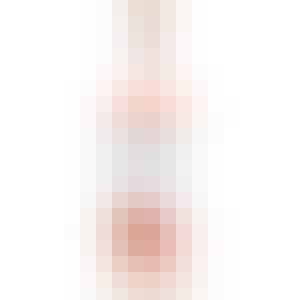 21 Seeds Grapefruit Hibiscus Blanco Tequila 750ml
Drink pink with 21 SEEDS Grapefruit Hibiscus tequila. Our alluring all-natural pink tequila gets its…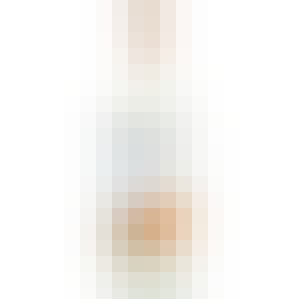 21 Seeds Valencia Orange Blanco Tequila 750ml
It doesn't get more refreshing than 21 SEEDS Valencia Orange tequila. The juicy, delicious essence o…

4 Copas Anejo Tequila 750ml
It is deemed the king of tequilas because of it's age and authenticity. There are no caramels or fla…
4 Copas Blanco Tequila 750ml
4 Copas Blanco is about as close to the agave as you can get. The blue agave is estate grown, organi…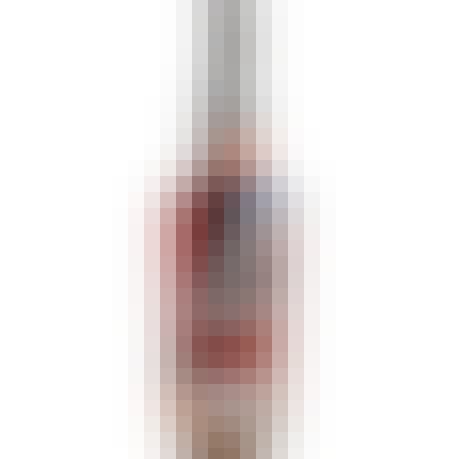 45th Parallel Border Straight Bourbon Whiskey 750ml
45th Parallel New Richmond Rye 750ml
New Richmond, Wisconsin is the hometown of 45th Parallel Distillery. We are currently releasing whis…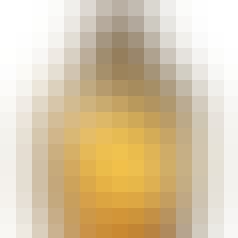 4X50 R.N.P. Finely Distilled Superior Rum 750ml
Nose of light amber, smoky notes, delicate caramel, spicy aromas, hints of orange zest. Palate is ex…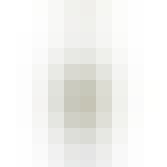 818 Tequila Blanco Tequila 750ml
Taste: Sweet agave and vanilla, with undertones of tropical and citrus fruit. Aroma: Lemongrass, mil…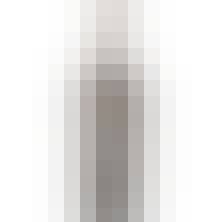 818 Tequila Reposado Tequila 750ml
Ripe roasted agave flavor with notes of caramel and vanilla Aromas of vanilla, meringue, honey, and…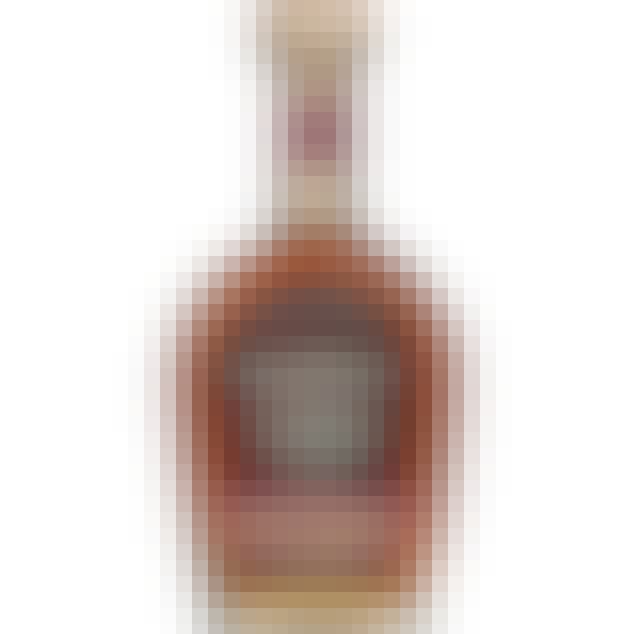 A. Smith Bowman Distillery Isaac Bowman Port Barrel Finished Bourbon 750ml
Our Isaac Bowman Bourbon is aged in charred white oak barrels, then finished in port barrels, many o…
Aberlour A'bunadh Single Malt Scotch Whisky Matured In Spanish Oloroso Sherry Butt 750ml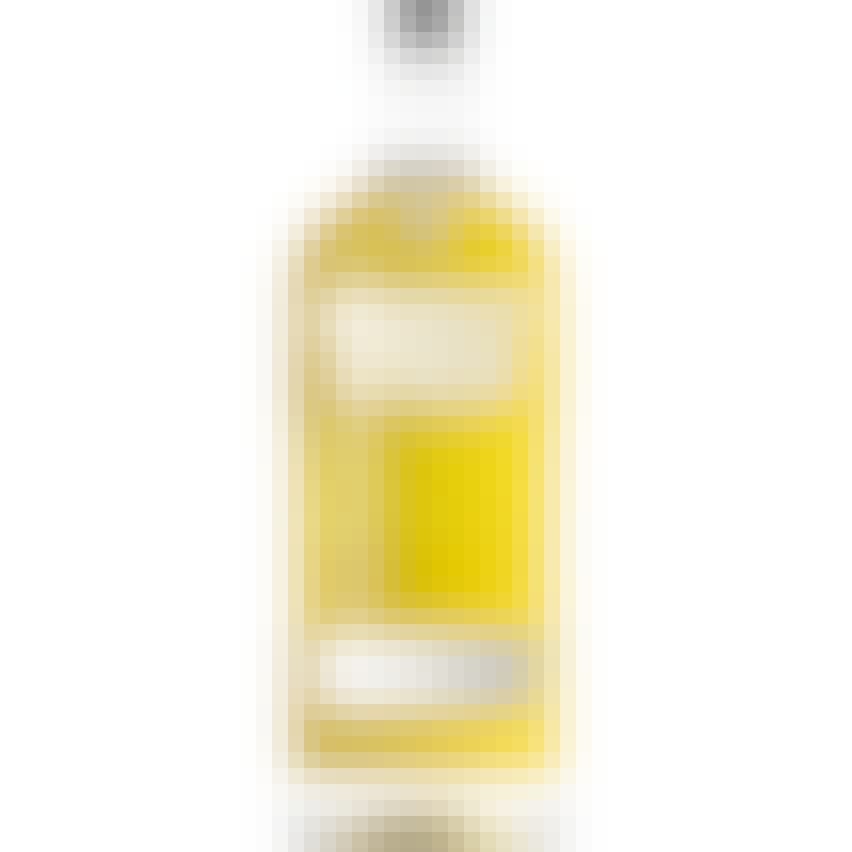 Absolut Citron Vodka 1.75L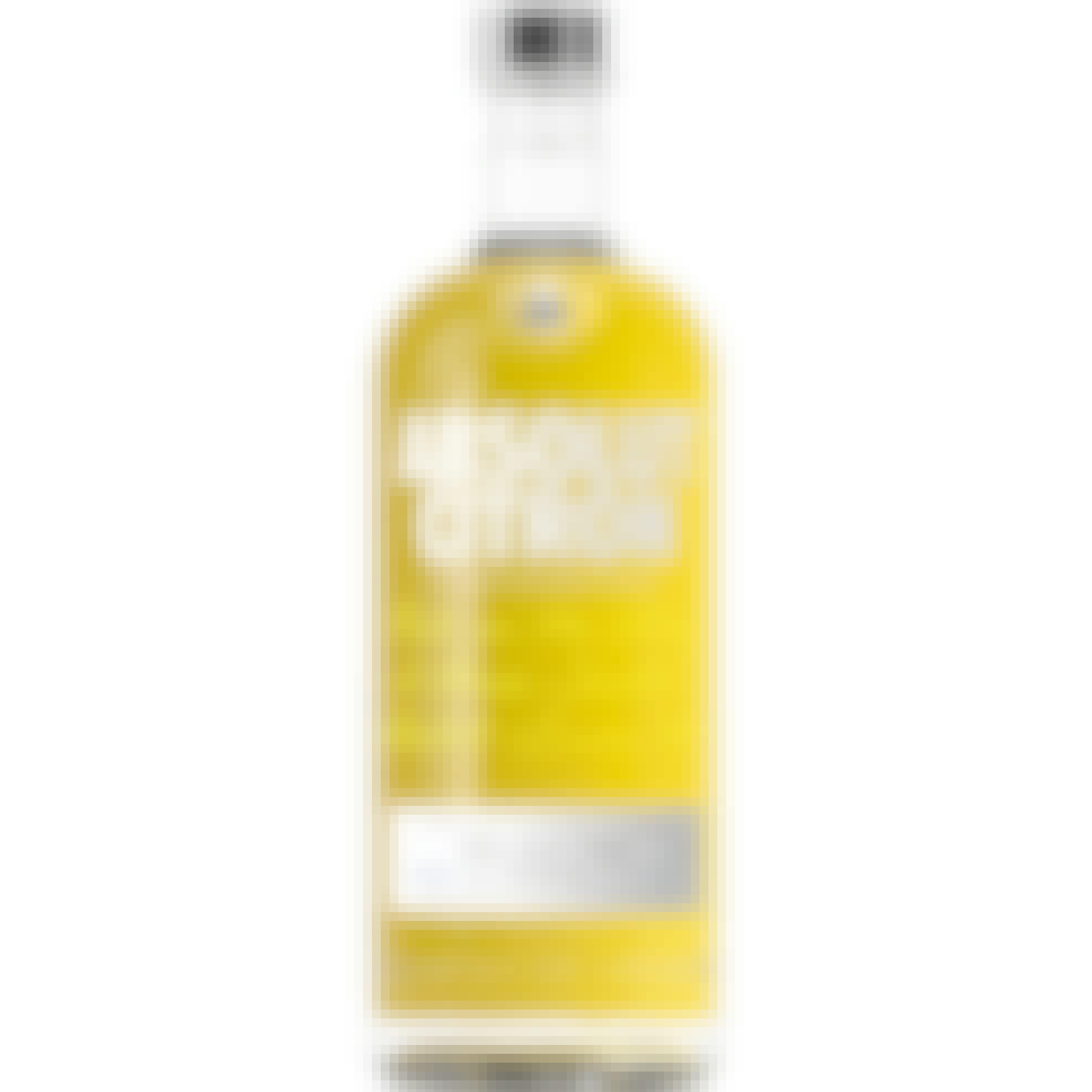 Absolut Grapefruit Paloma 12 oz.
Made with Absolut Vodka, all natural flavors, real fruit juice and second to none mixology expertise…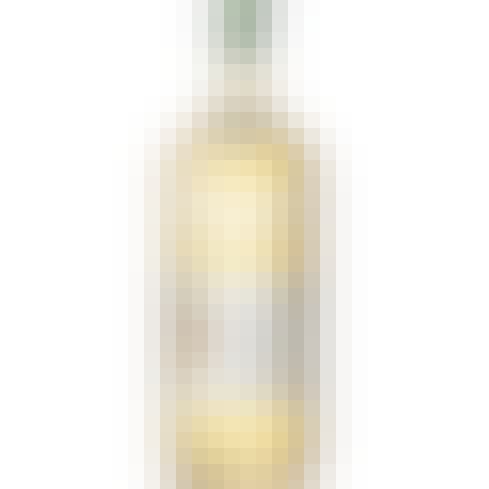 Absolut Juice Apple Edition 1L
The refined taste of Absolut Vodka and Juice with zero artificial flavors and zero synthetic colors…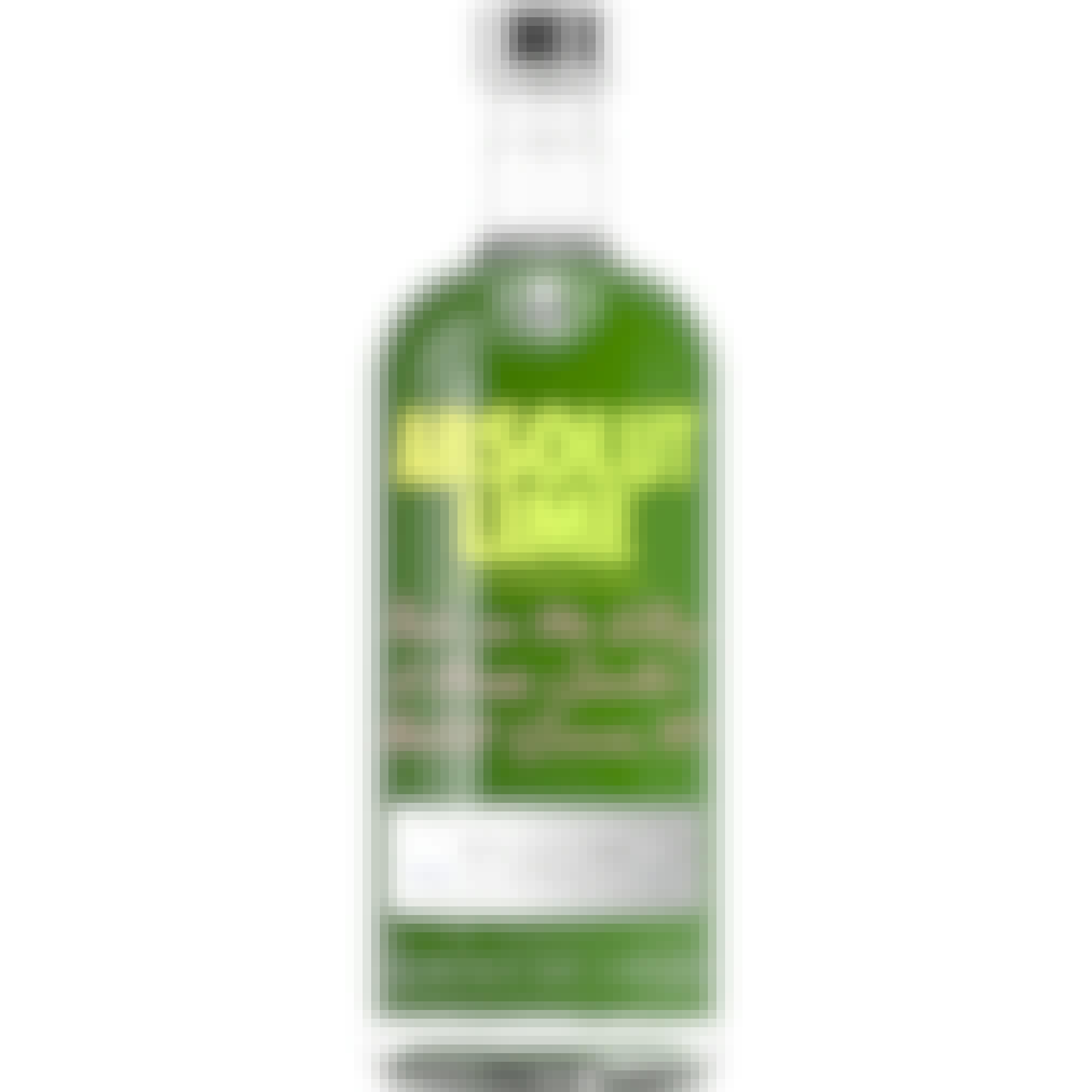 Absolut Lime Vodka 1L
Absolut Lime boasts all-natural lime flavors without any added sugars. The result is a tasty lime-fl…
Absolut Mandrin Orange Vodka 1.75L
Absolut Mandrin is made from all-natural ingredients to allow its winter wheat and citrus-forward fl…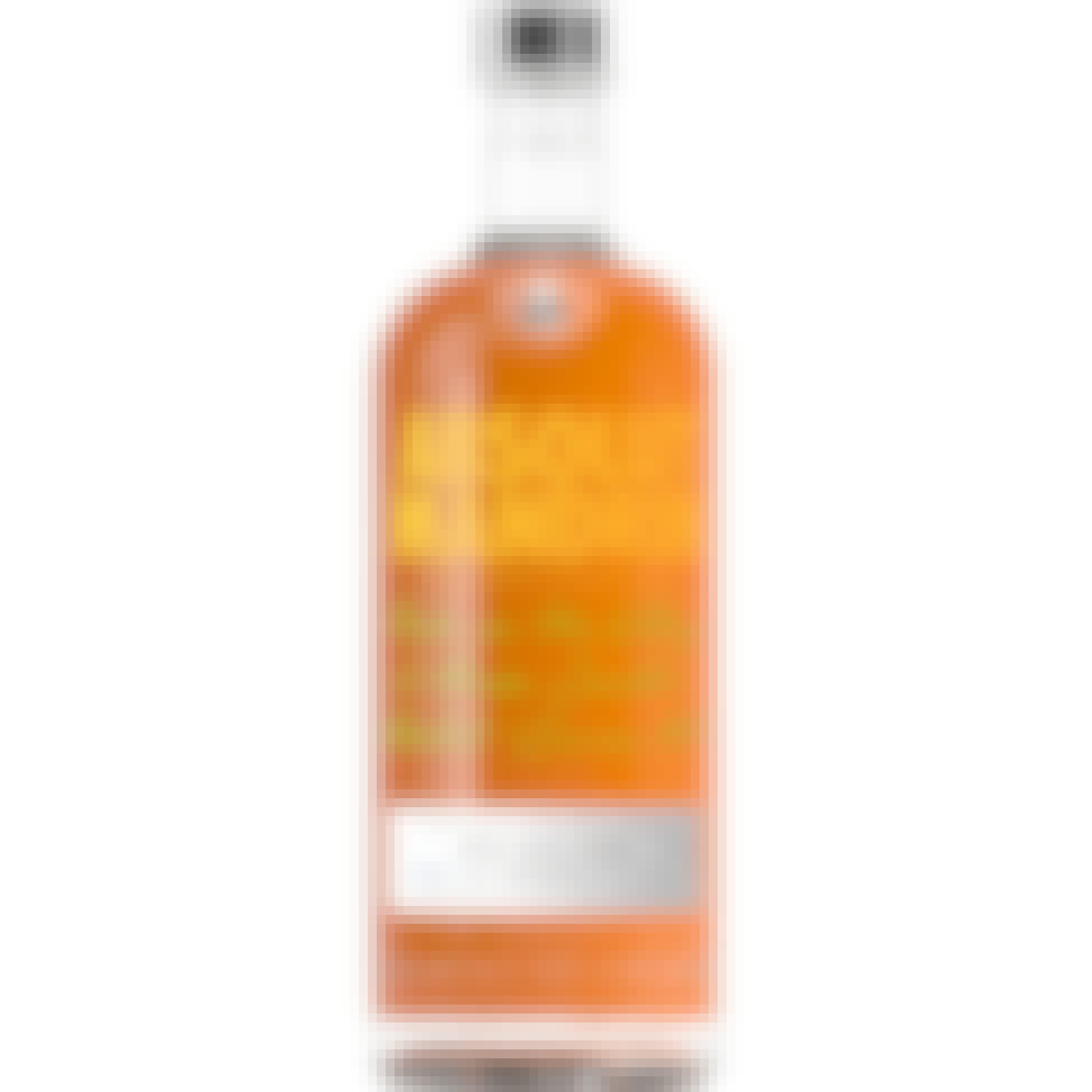 Absolut Mandrin Orange Vodka 1L
Absolut Mandrin is made from all-natural ingredients to allow its winter wheat and citrus-forward fl…