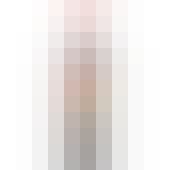 Eppa Suprafruta Red Sangria 750ml
A Cabernet Sauvignon from Mendocino, North Coast, California.
Organic superfruit blend of pomegranate, blueberry, blood orange and acai juices. Eppa Red has nearl…

Madria Sangria 750ml
A wine from California.
Our Madria Sangria Tradicional was inspired by the vibrant spirit of Madrid. Ruby red, infused with…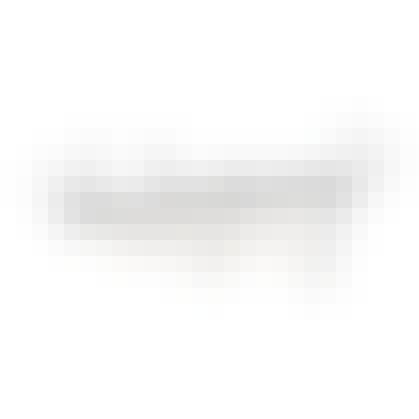 Vanderpump Pink Sangria 750ml
A wine.