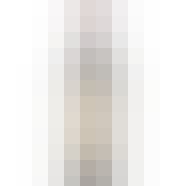 Garzon Balasto 2016 750ml
A Tannat from Uruguay.
On the nose this elegantly spiced wine displays fresh red and black fruits notes. In the mouth tanni…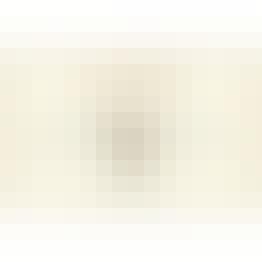 Garzon Reserva Albarino 2022 750ml
A Albariño from Uruguay.
This Albariño is of a pale yellow colour with greenish reflections and fruity aromas reminding of pe…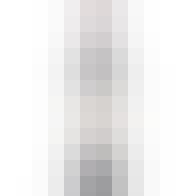 Garzon Reserve Cabernet Franc 2019 750ml
A Cabernet Franc from Uruguay.
Of an intense purple colour with violet highlights, this noble varietal has mineral aromas of ripe p…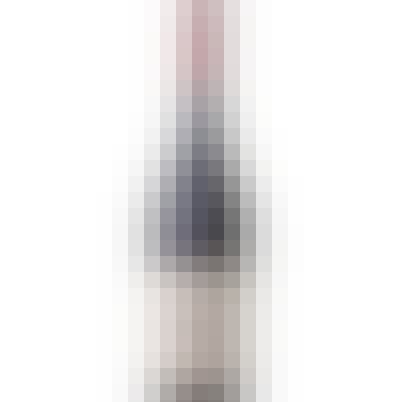 Garzon Reserve Marselan 2020 750ml
A Marselan from Uruguay.
With a deep red colour, the Marselan Reserve has a powerful aroma combining red fruit, mineral, mint…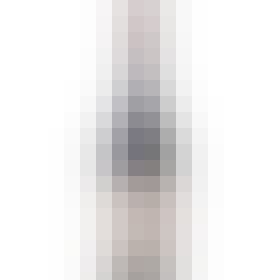 Garzon Single Vineyard Pinot Noir 2018 750ml
A Pinot Noir from Uruguay.
Carmine red in colour, this Pinot Noir is bright, elegant and expressive with aromas reminiscent of…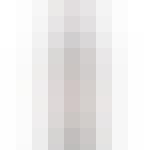 Garzon Single Vineyard Tannat 2019 750ml
A Tannat from Uruguay.
Of a deep purple colour, this powerful Tannat has an elegant nose, with aromas reminiscent of red fr…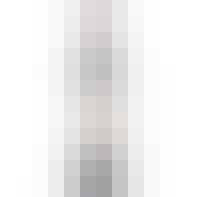 Garzon Tannat Reserva 2020 750ml
A Tannat from Uruguay.
Deep purple in colour, this Tannat fresh aromas reminiscent of red and black fruits such as plums an…